Should I Choose a Trial by Jury or Judge?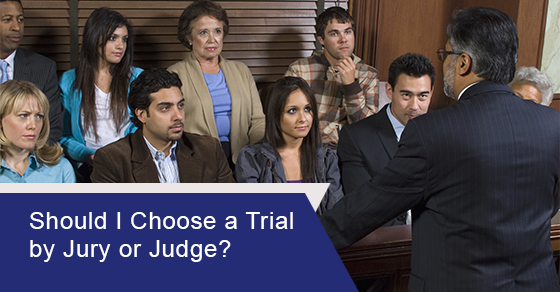 Blog by Arun S. Maini
I am facing serious criminal charges. The Crown is proceeding by indictment. My lawyer tells me I have a choice between a trial by jury or by judge alone. How do I know if I have a right to a jury trial?
Most criminal cases that go to trial remain in the lower court, which, in Ontario, is known as the Ontario Court of Justice. Those trials are decided by a provincial court judge, who specializes in criminal law and is appointed to the position by the province. If your trial takes place in the lower court, you have no choice: there is no option for a jury.
A small but significant number of cases, involving more serious offences, including serious sexual assaults and murder, take place in the high court, known in Ontario as the Superior Court of Justice. Those trials are conducted by a Superior Court judge appointed by the federal government. These judges handle trials in all areas of law.
You will have a right to a jury trial if the Crown proceeds by indictment. There are two ways that a criminal case can proceed: "summarily" or by "indictment". In some cases, there is no choice: the Criminal Code specifies which procedure applies. For example, in a minor shoplifting charge, the case will proceed summarily; in a murder or extortion case, it will proceed by indictment. Also, when charges are laid more than 12 months after the incident which gave rise to them, the Crown is required to proceed by indictment. In some cases, the Crown gets to decide whether to proceed summarily or by indictment. Usually, this decision is based on the severity of the allegations or by government policy.
When the Crown proceeds by indictment, and the case is not resolved through negotiation, then you will have the option of being tried in one of three ways: by a judge in the lower court; a judge in the high court; or a jury.
My case is proceeding by indictment. Should I have a trial in the lower court or high court? Should I choose to have a jury trial?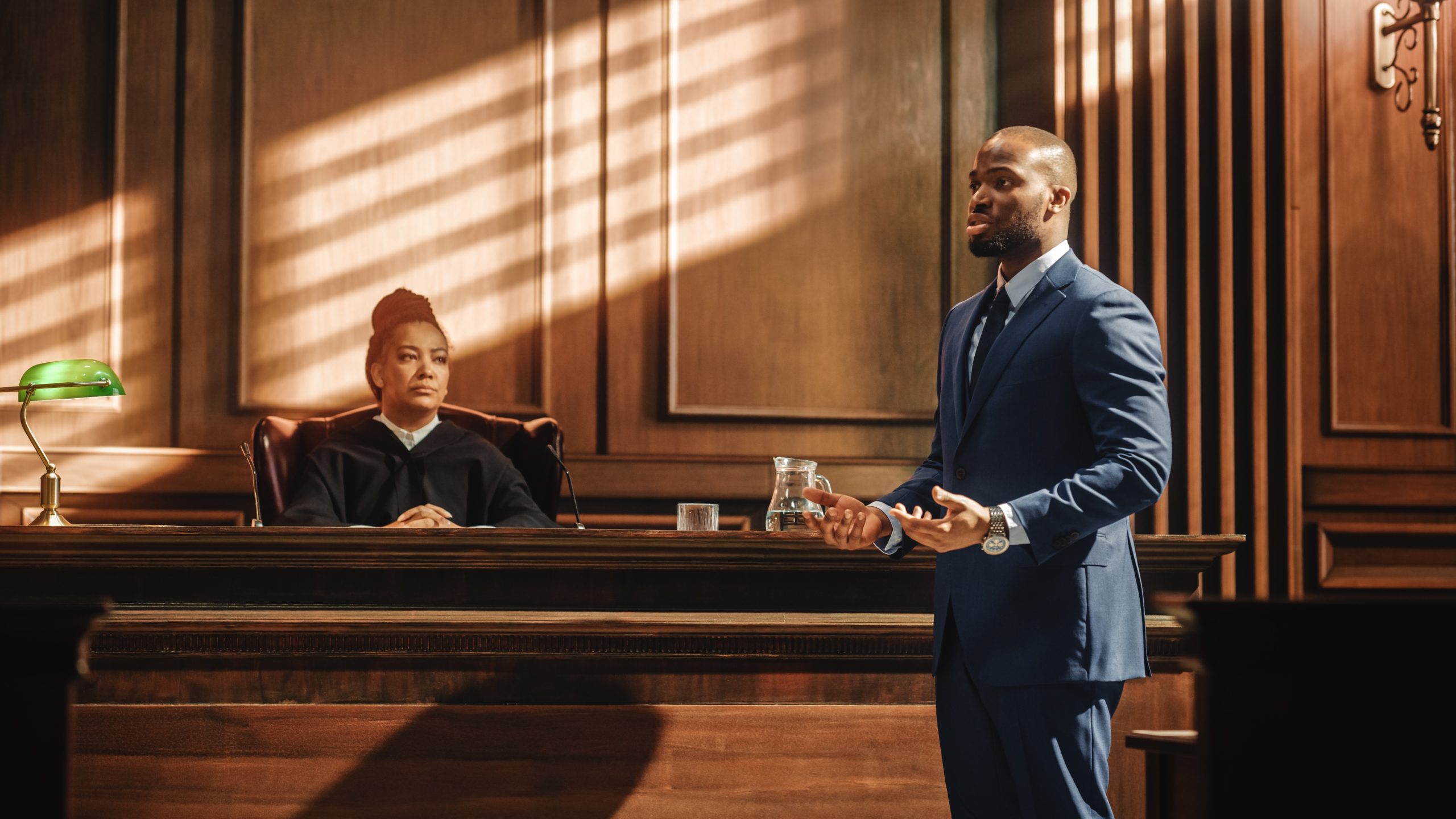 Your lawyer can advise you about the pros and cons of these three options. Each case is different, and there may be certain advantages in choosing one type of trial over another. There are several factors that must be considered:
What is the reputation of the judges in that courthouse? Some jurisdictions have excellent judges in the lower court, whereas the reputation of the judges in the high court may not be as favourable to you and your case;
Do you have the option of a preliminary inquiry? A preliminary inquiry, where you get to question witnesses in advance of the trial, is one of the most powerful and effective tools to win your case. But the government has eliminated them in all but a few instances (see the following blogs to understand how the government has been undermining the right to a fair trial: "Is the Government Undermining the Right to a Fair Trial?"; and "Sexual Assault: a Matter of Conviction" (Parts 1, 2 and 3). The availability of a preliminary inquiry is a major incentive to have a trial in the high court.
Does the outcome of your case turn on complex legal arguments or vast amounts of complicated evidence? Jury trials are often best for cases that involve common sense and everyday life experience. In some cases, such as complex frauds, you may have more success with a judge-alone trial than with a jury. But not always: ask your lawyer!
Does the case involve disturbing allegations, or graphic or gruesome evidence? In some cases, the sensitivities of a jury of 12 ordinary people might be negatively affected by really awful evidence, or by the fact that you have a lengthy criminal record (if you have one). In those situations, your lawyer might advise you to stick with a judge who has seen disturbing evidence many times before and can look past that to decide the case impartially.
Is your lawyer a strong believer in the effectiveness of jury trials? Some lawyers are better suited to presenting a case in open court to a group of 12 people chosen from the community. Other lawyers feel more comfortable in front of a judge. Your lawyer can advise you as to which option he or she feels will give you a better chance of winning.
One thing to keep in mind is that with jury trials, once they start, they continue until they are finished. This is different from judge-alone trials, which only take place on the days scheduled for them: extra days have to be scheduled in the future, which can be months away. This can cut both ways. In a judge-alone trial, there is more flexibility to accommodate delays due to the unavailability of a witness, or to address legal issues as they arise. But these delays can cause the case to take a long time to finish. Also, in a judge-alone trial, the judge will usually take several weeks to decide the case once the evidence is complete. With a jury trial, you will have a result much sooner, within a few days at most from the end of the evidence.
Arun S. Maini, the criminal lawyer and founder of The Defence Group, is a strong believer in trials by jury. He has over 25 years of experience as a trial lawyer, and he values the common sense and life experience brought to the case by a jury, especially in cases where credibility is key, such as in sexual assault cases. According to Mr. Maini, there are several reasons to prefer a jury in a credibility case such as a sex assault:
Juries can exercise common sense and bring their life experience to the case. Judges tend to focus more on the law and policy;
Juries are keen and attentive, and bring energy and a seriousness of purpose. They only have one case to decide; they appreciate the unique opportunity they have to make a real difference in someone's life, and they try hard to get it right. Judges, even good ones, they can sometimes be tainted by cynicism or have their senses dulled from having heard so many similar cases before; they have an endless series of trials scheduled after yours is done, and as a result may not feel as invested in the process as a jury will; and they know that if they make a mistake, you can always choose to appeal to a higher court.
Mr. Maini will often advise a client to choose a trial by jury if that is an option, particularly in a sexual assault case. He has often won cases by jury that would almost certainly have been lost in front of a judge alone. However, each case is unique and requires the benefit of careful analysis, experience and good judgement before deciding how to proceed.
If you or a loved one are facing criminal charges and need the advice of an experienced and skilled lawyer to help you through the legal process, call The Defence Group for a free consultation at 877-295-2830.
Arun S. Maini is a criminal lawyer and former prosecutor with over 25 years of experience