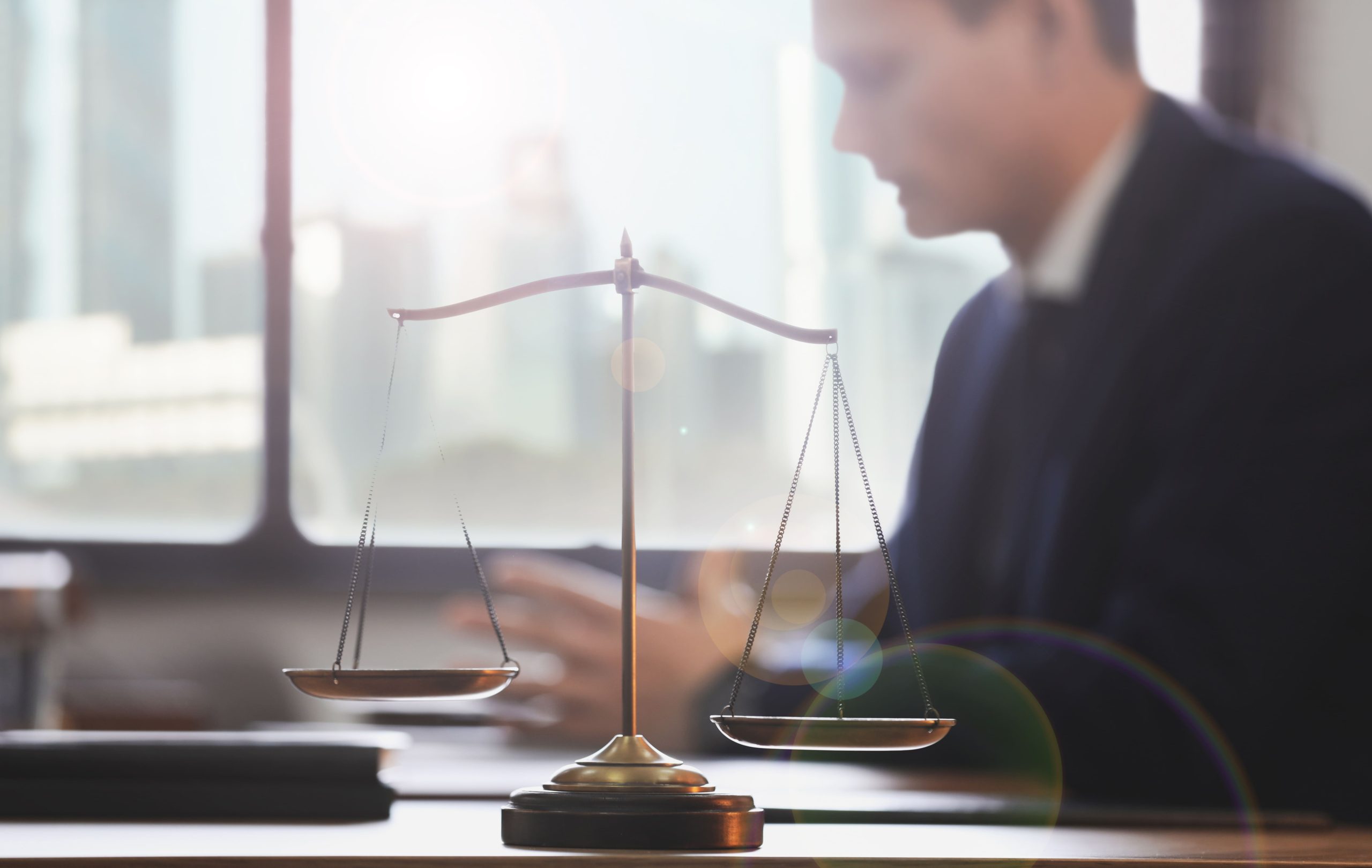 Toronto is a city of 3 million people within the Greater Toronto Area (the GTA). The GTA lies within the so-called "Golden Horseshoe" of Ontario, an economic zone of 9 million people on the west side of Lake Ontario. A quarter of Canada's population lives in the Golden Horseshoe, and it dwarfs all other areas of the country in terms of size, urban intensity, and economic and cultural importance.
Our Criminal Defence Lawyers in Toronto
The Greater Toronto Area is one of the most multicultural and diverse places on earth, and a major destination for immigrants from all over the world.
The City of Toronto boasts ones of the lowest crime rates in North America. According to statistics compiled by the Toronto Police Service, the crime rate for various offences is around 1,020 per 100,000 people (violent crime); 3,033 per 100,000 people (property crime); and 137 per 100,000 people (traffic crime under the Criminal Code). The crime rate has been falling steadily for years.
Toronto's City Hall is located downtown at Nathan Phillips Square, on the North side of Queen Street, between University Ave. and Bay St. From here, the former municipalities of North York, East York, Scarborough and Etobicoke are governed, as well as downtown Toronto itself.
The Toronto Police Service is headquartered downtown at 40 College St. The TPS serves the city via several uniformed divisions, specialized units, and community stations. The downtown core is served by the nine divisions of Central Field Command; the areas outside downtown are served by the eight divisions of Area Field Command. The nine downtown divisions are:
Book a Legal Consultation in Toronto
Toronto Courthouse
The courthouses in downtown Toronto are located at:
The former municipalities of Scarborough, Etobicoke, and North York each have their own courthouse. As a result, while Toronto overall has the busiest court system in Canada, by splitting the jurisdiction among different courts, each courthouse is less crowded, making it easier to manage the flow of cases and easier for people in the city's various neighbourhoods to access.
Old City Hall
Ontario Court of Justice
60 Queen St. W.
Toronto ON M5H 2M4
Tel: 416-327-5614
College Park
Ontario Court of Justice
444 Yonge St.,
College Park -2nd Fl.
Toronto ON M5B 2H4
Tel: 416-325-8950
Youth Court
Ontario Court of Justice
311 Jarvis St.
Toronto ON M5B 2C4
Tel: 416-327-6868
Experienced Criminal Defence Lawyer
To help you navigate the justice system in City of Toronto, The Toronto criminal defence lawyer at The Defence Group are available to advise and defend you from our offices in Toronto, Oakville, Vaughan and Scarborough. We defend all criminal offences, including domestic assault, sexual assault, DUI and impaired driving, youth court/young offenders, bail hearings, fraud, drug offences, and Charter of Rights violations in criminal cases.
We offer a free consultation, flexible payment plans and reasonable fees, and the best criminal defence anywhere.