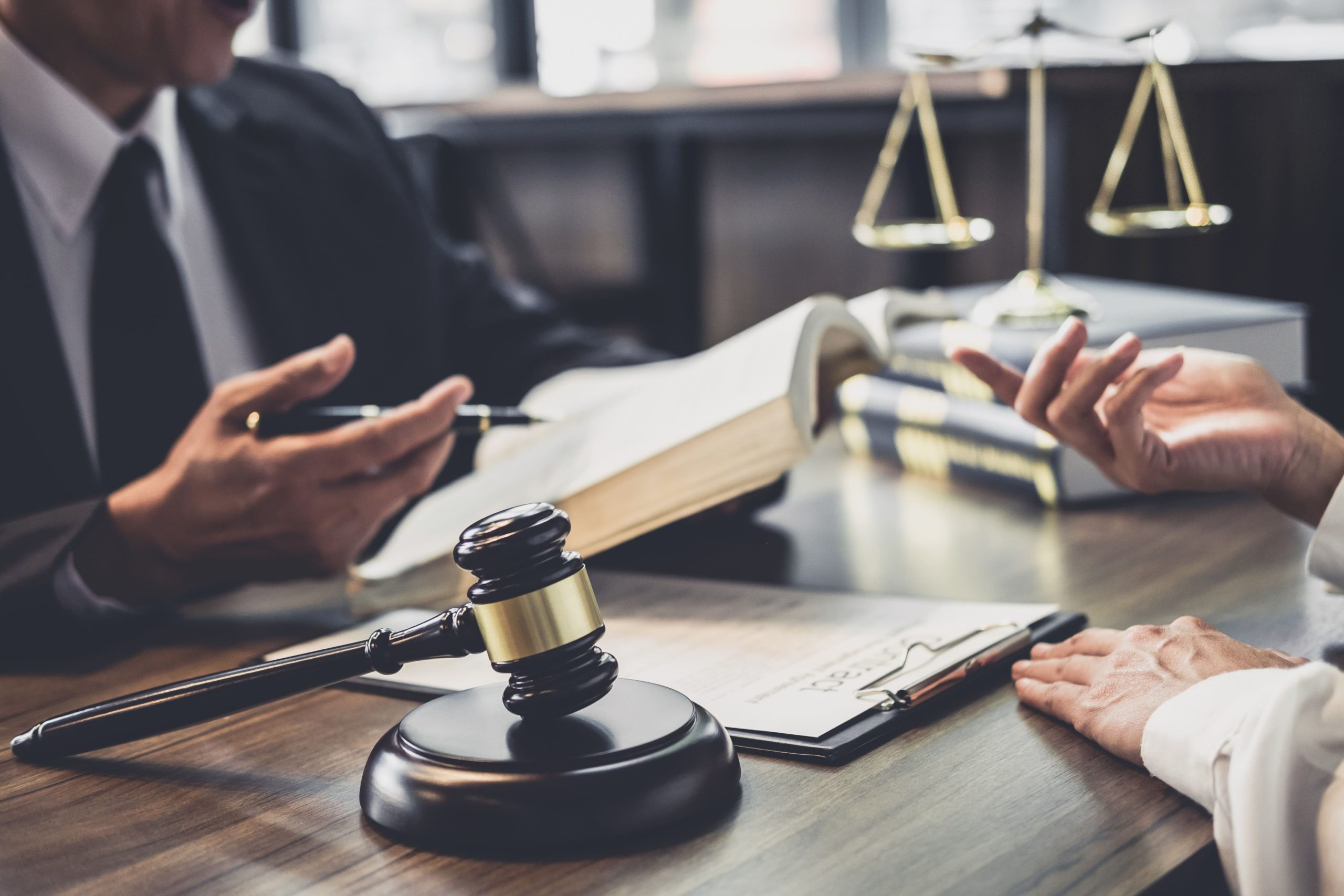 Mississauga is a fast growing and prosperous city of over 700,000 people in the Greater Toronto area. A sprawling metropolis, Mississauga stretches from Lake Ontario to Highway 401.
Located close to the busiest airport in Canada (Pearson International Airport), Mississauga is a major transportation hub, with rail, highway and air links to the GTA and North America. Highways 401, 403, 407, 410, and the Queen Elizabeth Way (QEW), all pass through Mississauga.
The Regional Municipality of Peel, which includes the City of Mississauga, City of Brampton and the Town of Caledon, is based in Brampton. Together, this regional municipality is home to a population of over 1.3 million people. The headquarters for the Regional Municipality of Peel is located at 10 Peel Centre Drive. The City of Mississauga is run from its City Hall at 300 City Centre Drive, near the Square One Shopping Centre, at Burnhamthorpe Rd. and Hurontario St.
Mississauga is policed by the Peel Regional Police Service (PRPS), Canada's third largest, whose Headquarters is located at 7750 Hurontario St. in Brampton.
Domestic Assault Lawyer
Domestic assault lawyers deal with offences between people in intimate relationships or family members. Crimes include hitting, stabbing, punching, kicking, stalking, throwing objects, threatening death, or causing bodily harm. In Ontario, provincial and federal governments have declared it a zero-tolerance crime.
Drug Possession Lawyer
Regardless of ownership, possessing prohibited drugs in Canada under the Controlled Drug and Substances Act is illegal. For a conviction, the prosecutor must prove the illegal drug was on the defendant's body or in an area they control, like a car or home, and they knew the substance was illegal/what it was.
A conviction for drug offences can result in jail time, challenges immigrating, restricted entrance to the U.S., future employment and post-secondary education.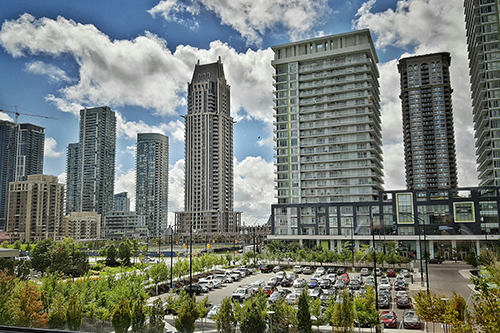 Youth Criminal Defence Lawyer
A youth is classified as someone over 12 and under 18 years of age when the offence was committed. Canada's criminal justice system treats youth cases differently than adult cases.
The rationale is that young people do not have the same judgment and adult experience. They are not completely mature in their thought process, are prone to make more mistakes, and are more easily rehabilitated.
Sexual Assault Defence Lawyer
Since sex crimes are so personal and complex, they are handled by specialized police and Crown attorney teams. Sexual offences involve sexual exploitation, sexual touch, prostitution, voyeurism, sexual interferences, child pornography, and corrupting morals. Sexual assault is viewed as a serious offence and receives more severe penalties according to the Criminal Code.
DUI & Over 80 Defence Lawyer
Impaired driving (Driving Under the Influence) involves driving a motor vehicle while impaired by drugs or alcohol. It is an offence because it impairs the motorist's judgment, reduces reflex time, decreases alertness, and affects vision. While there is no "safe limit," there is an enforceable limit.
These are based on blood drug concentration. Canada has incorporated a zero-tolerance policy and can impose anything from steep fines to jail time.
Weapons Violation Defence Lawyer
Weapons violation involves committing a crime and gun violence. They generate harsh penalties, resulting in consecutive sentences, minimum jail time, DNA seizures, firearms prohibition, and travel restrictions in many countries.
When there is a gun call, police respond with maximum force. Furthermore, a Crown Attorney will approach this case type with a zero-tolerance approach, specialized teams, and red-flagged files.
Murder Defence Lawyer
Murder is the more serious criminal offence with a penalty of life imprisonment regardless of whether it was murder in the second or first degree. The only difference between the two is time served and supervised parole.
In Canada, murder falls into three categories: manslaughter, criminal negligence causing death, and murder. The classification depends on the accused's mindset and intent.
White Collar Crime Defence
This type of crime falls into financial crimes. They involve the misuse of money and illegal business practices. Typical examples are money laundering and tax evasion.
Cases are complex with white-collar crimes since they involve documentary evidence and interpretation by business valuators, forensic accountants and additional professionals.
Fraud Defence Lawyer
Fraud cases frequently involve exploiting vulnerable individuals like the mentally challenged or older adults. It consists of a victim suffering financial loss or parting with property at the hands of the offender. Fraud cases involve deliberate non-disclosure to individuals, deceitfulness, and lies.
Regulatory Offences Defence Lawyer
Also known as administrative law, this area deals with interactions between individuals and government throughout society and the economy. Regulatory offences involve provincial, federal, and municipal Acts/Regulations whose nature is penal. It encompasses environmental/hazardous materials, financial/securities regulations, and human rights.
Bail Hearing Lawyer
Bail hearings are like mini-trials. The main difference is that there is less preparation time and access to information compared to actual trials. Successful bail hearings involve hiring a good lawyer and preparing the case properly.
While there is pressure to plead guilty, you may spend more time in prison from a hasty decision.
Sentencing Hearing Lawyer
The goal of any lawyer during this phase is to provide the best result for their client. Sometimes, this involves entering a guilty plea for a lesser offence or a sentencing hearing.
Lawyers will do everything possible to win your case, whether through trial or negotiations. Furthermore, sentencing hearings and guilty pleas are only used as a last resort when everything else has been exhausted.
The PRPS polices Brampton from its detachment at 11 and 12 Divisions, and community sub-station at Meadowvale. The specialized units are based out of the Emil Korb Centre at 180 Derry Rd. East.
The Ontario Provincial Police (OPP) also operates a detachment focusing on highway patrol, in Port Credit.
The crime rate in Mississauga has been falling in recent years, in keeping with national trends. In 2012, the rate of crimes against persons in Peel Region was 615 per 100,000 people, and the rate of crimes against property was 1,912 per 100,000. DUI/drinking and driving offences comprise 140 per 100,000 people (source: PRPS).
Book a Legal Consultation in Mississauga
Mississauga Courthouse
Brampton is the site of the courthouse for Peel Region. The Brampton courthouse, located at 7765 Hurontario St., is the site of the Ontario Court of Justice and the Superior Court of Justice.
To serve clients in Mississauga and Peel Region, the Defence Group's Oakville office is located a short drive down the 403, on the border of Mississauga and Oakville at 2275 Upper Middle Road East, Suite 101. Our team of experienced criminal defence lawyers serve clients in Brampton, Mississauga, Caledon, Oakville, Burlington, Milton, Halton Hills, Hamilton, and areas to the west of the GTA.
Contact Our Team Of Seasoned Criminal Defence Lawyers
The Mississauga criminal defence lawyer at The Defence Group are available to advise and defend you throughout Peel Region. We defend all criminal offences, including domestic assault, sexual assault, DUI and impaired driving, youth court/young offenders, bail hearings, fraud, drug offences, and Charter of Rights violations.
We offer a free consultation, flexible payment plans and reasonable fees, and the best criminal defence anywhere.