What Is a Conditional Sentence? (Part Two)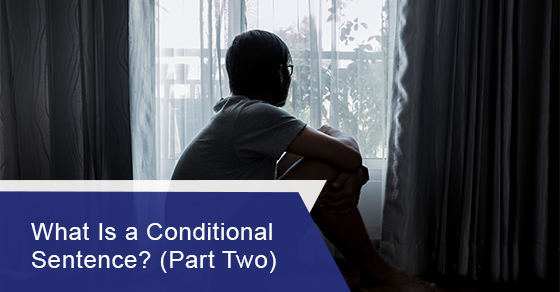 Blog by Arun S. Maini
Am I eligible for a conditional sentence?
A conditional sentence is a sentence of house arrest that takes place at home rather than in a real jail. Obviously, most people prefer to avoid incarceration in a real prison.
For political reasons, conditional sentences have been targeted by right-wing politicians and victims' groups as not being tough enough on crime. Many criticize the idea of gradual reintegration in to society, preferring punishment to rehabilitation.
As a result of political pressures and the desire to win votes, the availability of conditional sentences has been greatly reduced in the past 15 years. Majorities in Parliament have whittled away at who can receive a conditional sentence, and the list of which offences can qualify.
Which offences qualify for a conditional sentence?
First, the sentence needs to be one of less than two years.
After that, you have to make sure that you do not fall a category of offences for which a conditional sentence is prohibited.
At the moment, you are disqualified for a conditional sentence if your offence falls under one of the following categories:
It has a minimum jail term. For example, possession of child pornography has a minimum jail term of either 6 or 12 months, depending on the circumstances;
It is a serious offence which carries a maximum sentence of 14 years or more (or 10 years of more, but there was bodily harm or drugs involved);
It is an offence of sexual assault, criminal harassment, kidnapping, possession of a firearm, robbery, theft over $5,000, and many others.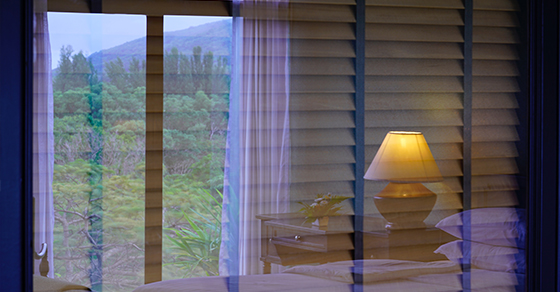 If the law says I am not eligible for a conditional sentence, can I still get one?
If you fall under a category which prevents you from getting a conditional sentence, you might still be able to get one if your lawyer can convince the judge that preventing you from getting a conditional sentence is a violation of the Charter of Rights. This is a complicated process: talk to your lawyer to see if that is an option for you.
The government has announced legislation that will increase the sentences that will qualify for conditional sentences. They have done this because it is expensive to keep people in jail; jails are disproportionately filled with people who are black or aboriginal, or who suffer from addiction or mental illness; and because overly rigid sentencing guidelines make it difficult to resolve cases, creating backlogs in the court.
Which offences will now qualify for conditional sentences?
If the federal government passes the law reforming conditional sentences, people charged with drugs and many firearms offences will now have an opportunity to seek a conditional sentence.
However, if you are found guilty of sexual assault or major theft, you will continue to be banned from seeking a conditional sentence, which reflects the political priorities of the current government in Ottawa.
How do I find out if I qualify for a conditional sentence?
There are many rules and exceptions, and the list keeps changing. Talk to your lawyer about whether your case may result in the Crown seeking a jail sentence, and whether a conditional sentence might be an option for you.
Arun S. Maini is a criminal lawyer and former prosecutor with 25 years of experience
If you or a loved one are facing criminal charges and need the advice of an experienced and skilled lawyer to help you through the legal process, call The Defence Group for a free consultation at 877-295-2830.