Sexual Assault or Reality TV?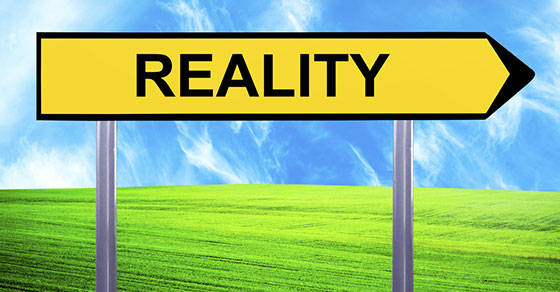 Can a young woman legally auction off her virginity? Former Crown attorney and sexual assault defence lawyer Arun S. Maini, was interviewed by Yahoo Canada about a TV show that has the whole world talking about the limits to which contestants and producers can go in trying to catch the audience's attention.
Catarina Migliorini is a young twenty-year-old appearing on a television show called "Virgins Wanted". Her virginity is being auctioned off to the highest bidder. The winner is willing to pay $780,000 for the privilege. The pair plan to "seal the deal" on a plane travelling between Australia and the United States, to avoid the laws of each country. To complicate matters, Ms. Migliorini is a Brasilian national; the winning bidder is Japanese; and the show is produced in Australia. This raises a number of issues that would tie up any law school class, including whether the show's producer is prostituting Ms. Migliorini; whether she is "soliciting" sex, and whether having sex on an airplane is illegal. If so, who should investigate? Is Ms. Migliorini committing a criminal offence? Or is she the victim of sexual assault?
To read more on this fascinating story, click here.
The sexual assault defence lawyers at The Defence Group are available to advise and defend you 24 hours a day, 7 days a week, against sexual assault charges in Newmarket, Oshawa, Toronto, Milton, and anywhere else in the GTA. We offer a free consultation, flexible payment plans and reasonable fees, and the best criminal defence anywhere.
For a free consultation or to visit our website, click here.